Hello everyone! What an amazing week! I had an awesome time on creativeLIVE and finished my second Beauty Intensive ever at my studio in NYC, it was amazing! There's lots to talk about this week, welcome to my new Weekly Wrap up series!
Conquering Crappy Light on creativeLIVE
creativeLIVE is always an amazing adventure, and this time was no exception. Every time I teach there, its a mix of emotions. I'm insanely nervous because I know there are tens of thousands of people watching, and extremely excited because there are tens of thousands of people watching. Both of these push me to do my best and do what I love; photography and educating!
This week I taught "Conquering Crappy Light" (based on our book "Shooting in Shitty Light") with Erik Valind! We taught three days covering everything from florescent, to low light, to direct sun and much more. Plus, we taught how to fineness an image shot in crappy light using Photoshop, Lightroom and Plugins. This is the class I honestly wish existed when I first jumped into photography— it would have saved me a lot of time and suffering— and thats why we wanted to share it with you!
This particular CL was my first time sharing the stage. Erik Valind and we did, indeed, write this book together—but we have never spoken together long form. Once or twice we taught a 1-hour presentation on our book, but never anything intensive like this. Furthermore, neither one of us are used to 'sharing the stage'... and yet I think we worked together brilliantly.
There are times we were finishing each other's sentences and right on the same page throughout. I was proud that we were able to offer such a great balance: Canon AND Nikon, Flash AND Natural Light, Male AND Female, Fashion AND Lifestyle AND Portrait.
If you haven't realized it from watching CL, their crew is amamamamazing. They can build big sets, handle big productions, and put on a first-rate educational service to share with the entire world. On top of that, they are a ton of fun. In fact, at our wrap party (to celebrate the end of the class) we even ended up going to a swing dance with some of the people there and I even learned a few moves! 😀
Thanks to everyone who tuned in, everyone who helped the production, and Erik for being a great teaching partner!!! Check out some of the behind the scenes pictures at the bottom of this post. Also don't miss me on creativeLIVE's Photo week in September!
Also don't forget to check out my Lousy Lighting Kit - Expoimaging has a $40 off coupon, just enter S9727458! The coupon expires on 8/21/13.
Conquering Crappy Light photo contest
Even if you missed Conquering Crappy Light on creativeLIVE this week, you can still participate in my photo contest. I'm giving away a special prize pack worth over $300! Simply upload a photo showcasing how you conquered crappy light, with a description—that's it! Click here to enter!
My Interview for This Week in Photography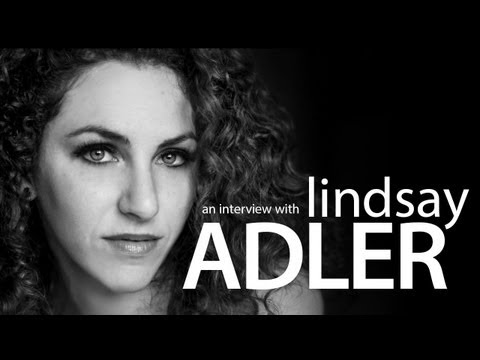 Check out my interview on TWiP 321 – Get the Shot! by Frederick Van Johnson
Behind the Scenes: Shooting in Sh*tty Light
Check out this behind the scenes video featured on fstoppers - This video shows behind the scenes of THREE of the worse lighting situations and how to conquer them as they were shot for the book "Shooting in Shitty Light". While this video is simply footage shot during the creation of the book, you can watch it all on creativeLIVE or find the book at amazon.com. Read more on Fstoppers.
My new book, Creative52!
I'm super excited to announce my new book Creative 52: Weekly Projects to Invigorate Your Photography Portfolio! Creative 52 provides 52 weekly challenges that push photographers to experiment with new concepts, techniques, and post-processing tools, culminating in a unique and eye-catching portfolio. The challenges encourage and invite the reader to put the knowledge and inspiration of the book into practice, helping yield tangible results.
Upcoming Workshops
Check out some of my upcoming workshops
September 2013
Designing an Image 50% off
My designing an image DVD is on sale this week check it out!
This 3-video collection will provide you insight and instruction in Lindsay Adler's method of image making from start to finish. "Concept" will teach you how to find sources of inspiration and turn those ideas into reality. "Light" will focus on high impact, low fuss light. Lindsay will cover the wide-range of incredible lighting scenarios possible with 3 (or less) strobes and 3 essentials modifiers. "Retouch" will be a step-by-step look into Lindsay's retouching process including perfecting the image and creative Photoshop effects. These videos are a perfect mix of inspiration and instruction for crafting an image.
Click images to enlarge